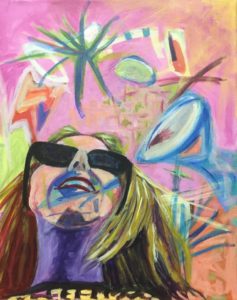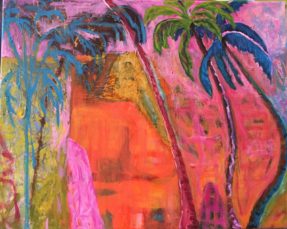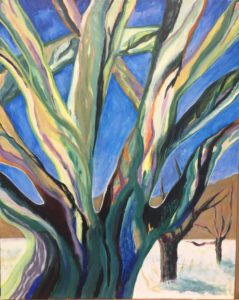 Welcome to jennifer-tobias.com and bondurantdesign.com! Within are examples of my creative expression, and I invite you to explore my site, whether you are interested in viewing and purchasing my art, working with me as your interior design consultant, or learning about my advertising copy work.  In all instances, please reach out to me via whatever media works for you, and let me help you bring your home, self or business to a more creative place.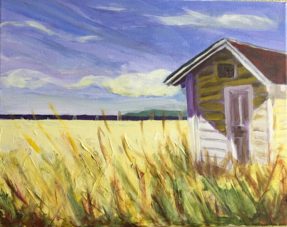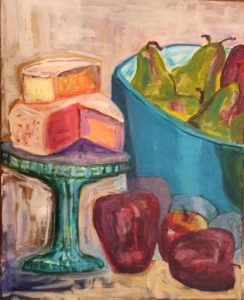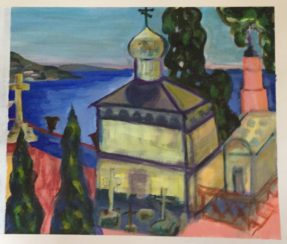 My artwork will be available at my etsy shop. For now, use the contact form if you would like more information on a piece.  Note that photography can't always capture the texture of a painting.  I can give you a better sense of each piece via description.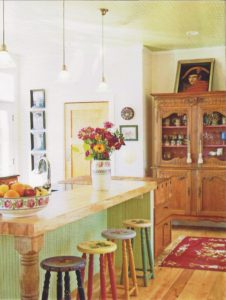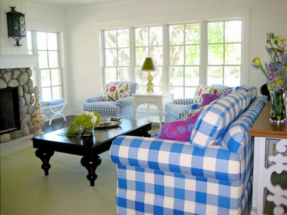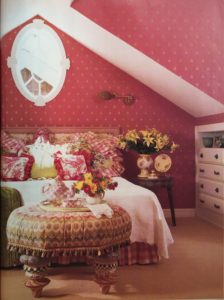 Bondurant Design offers full service interior design, including custom drapery, furniture, lighting, flooring and accessories.  I can help you on an hourly basis if you wish to surf the web yourself but want consultation as to your purchasing. On the other side of the spectrum, I can design, decorate and furnish your entire space, from soup to nuts.  I work with excellent fabricators and can source almost any fabric, wallpaper, furniture, lighting, rugs, antiques, etc. your heart might desire.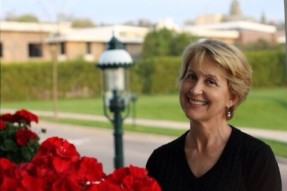 The creation of this website highlights my varied interests and the many ways a person can be expressive. I have tried to craft a life that is a work of art.  I have been laughed at by the universe many times for that goal!  Nevertheless, I carry on, and here I share with you my artwork, interior design work, advertising copy work–that is, my talents as seen through a paint brush, a home interior or a written script.  I appreciate your interest in visiting!